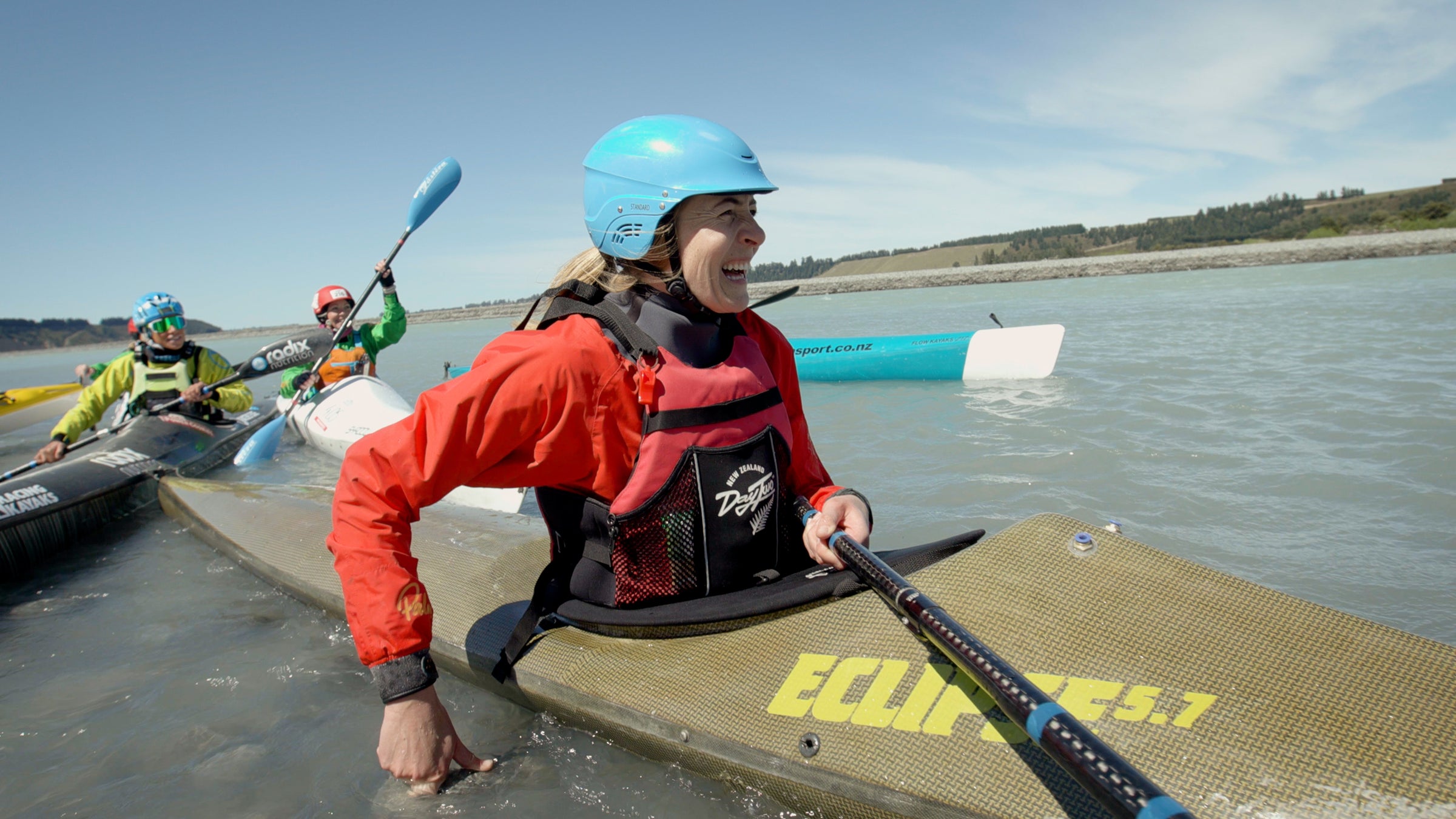 Although it is not currently a requirement for the Grade 2 certificate we highly recommend that everyone learns how to roll their kayak. It is an essential skill. Being able to roll your kayak boosts confidence, saves you time and of course saves you from a swim amongst turbulent water and rocks.
We provide private and group sessions up to 1:3 to ensure you get the required attention. A safe warm environment makes learning easier so an indoor pool is the ideal place to learn. Our pool of choice is the Wharenui Pool in Christchurch. If the season is warmer, we are happy to teach outdoors such as a calm pool in the river, a lake or a calm bay in the sea/harbour.
Costs start from $75 p/h (Does not include pool hire cost)
If this sounds like you please GET IN TOUCH. We promise you have made the right choice!
Give Kate a call or fill out the form below. 
- 021 51 61 75