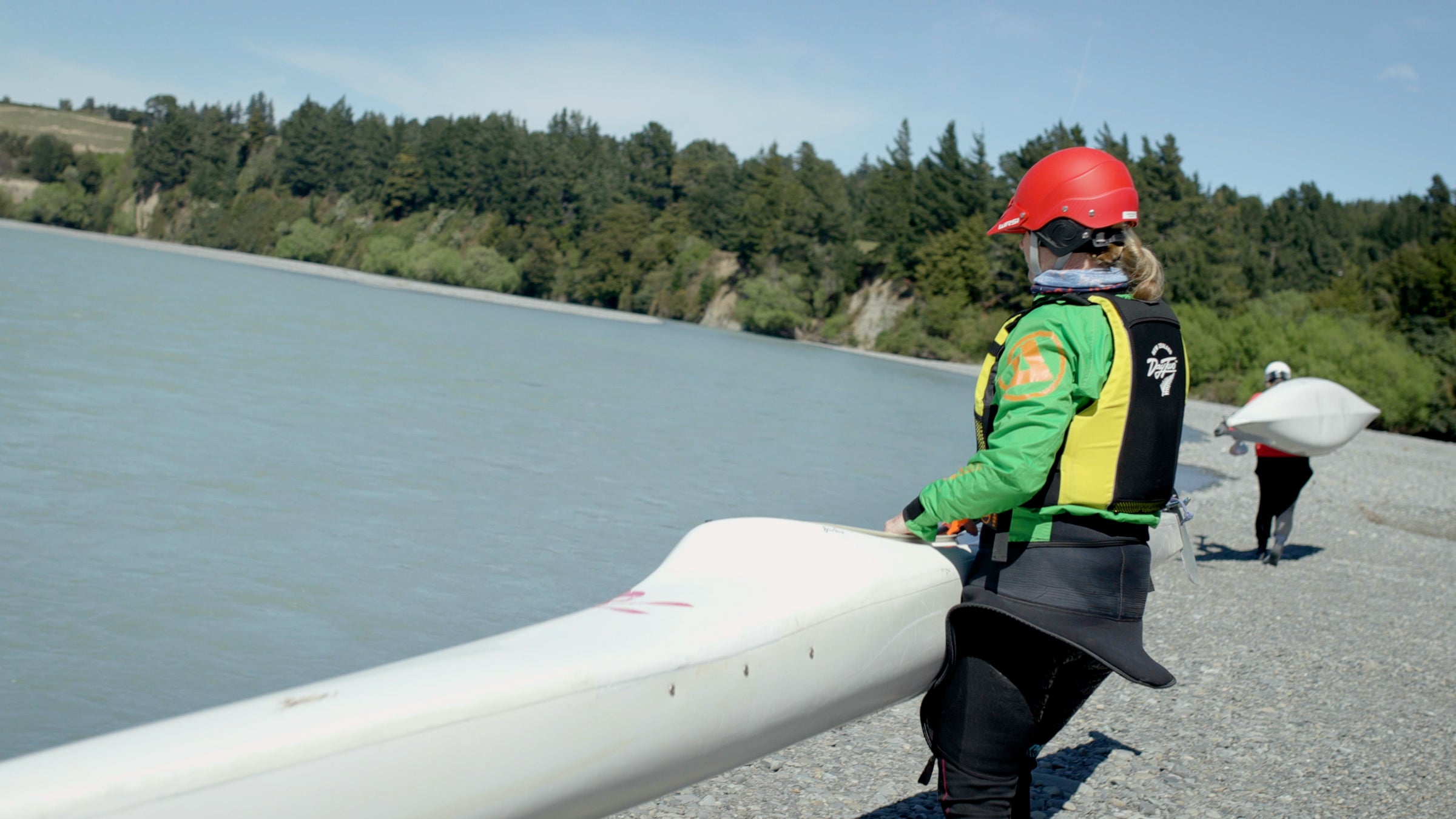 CUSTOM KAYAKING SESSIONS
Multisport boat or White Water boat, Beginner or Advanced, we have the instructors and resources to make you a better kayaker on the river.
These are custom design sessions that will take you to the next level and beyond. Choose from 1 hour through to multiple days. See the rivers and rapids as you have never seen them before.
Please get in touch via the contact form below and let us know your paddling goals.
Our instructors will make it happen.